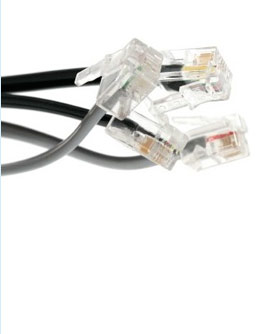 Below Zero: Colocation Bandwidth Tools
Displayed below are examples of the bandwidth reporting tools available to all of Below Zero's colocation customers.

As well as those shown, monthly and yearly graphs are also available through our online Self Service interface.

In addition to the bandwidth graphs, our comprehensive bandwidth calculator allows you to accurately query your usage during any period, whether it be over six days or six months.