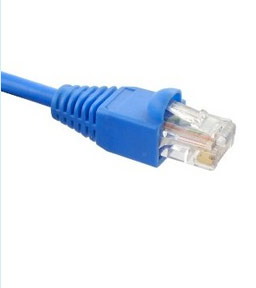 Colocation Packages
Each colocation package offers a complete solution and each is also completely configurable. Please consider how much rack space, power and bandwidth you require, look through our colocation packages and we will tailor a package exactly to your needs.
One Below Zero Economy
Five Below Zero Standard
Ten Below Zero Enhanced

If you choose to host your equipment in less than half a rack generally we will charge no installation fees other than standard engineering time. There are no hidden costs; view our optional extras >>
At Below Zero we help you to achieve Zero Downtime. Please feel free to e-mail us.