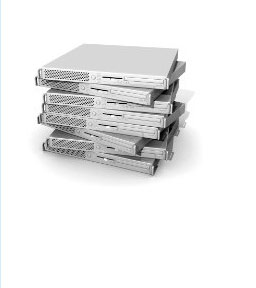 Experience - The team at Below Zero has been offering Co-location longer than any other Scottish company, since the beginning of 1997.
Starting in computer rooms and moving to data centres our staff have serviced Co-location in a variety of environments.
Although our staff possess highly sought-after skills in a multitude of technologies we firmly believe that the Internet demands that technical companies specialise in order to deliver the best possible service to their customers.
It's for this reason that we don't spend time designing websites or offering dial-up connectivity but instead focus on our core services which are keeping your Servers and associated systems online at all times. As a result we can respond quickly and effectively.
Over the years household names, government bodies and blue-chip companies have all benefited from our vast experience.